When
24. October.
Time: 10:00 - 16:00
What
(For members of the Media Cluster)
Join the Mobile Journalism Workshop with Hashtag Our Stories
Yusuf Omar, co-founder of Hashtag Our Stories, unlock the potential of your mobile phones to tell compelling stories. 

Hashtag Our Stories inspire both content creators and media managers with the latest tools, formats and workflows, encouraging new media experiences, empowering them with digital skills and increasing audience engagement.

INTRODUCTION
During this workshop you will learn how to create social stories that can travel further and faster to attract new audiences and how to find and create viral videos with your phone and for mobile devices.

WHO'S IT FOR
Content creators, editors, reporters and video producers
Social media and community managers

WHAT YOU'LL LEARN
Experience new Mobile Journalism (MOJO) technologies
Empower communicators with mobile-first workflows for highly shareable video formats.
Engage audiences so content travels further and faster.

CONTENT OUTLINE
Social Discovery: Finding stories before they go viral
Social Publishing: Facebook Live, Snapchat/Instagram Stories formats and short form 'explainer' videos.
Social Engagement: How to make stories go viral and migrate audiences to our sites.
WHERE

MCB Media Lab (Tower 3, 9th floor) 
We will register people by the entrance to the Media Lab. Have your tickets ready.
AGENDA


Part 1 EXPERIENCE- Social Discovery
· Social video trend
· Principles of producing video for social platforms
· Story ideation- Constructive journalism and solutions storytelling
· Building mobile communities- sourcing original content
· Video curation and aggregation
· Verification and fact checking
Part 2 EMPOWER- Social Publishing
· Decision Tree- Identify optimal digital story formats and platforms
· Live Streaming- Top 10 tips exercise and global best practices.
· Facebook Explainer Videos- Repurposing sourced footage/stills into short videos with text and music
· Instagram/Snapchat Stories- Strategies, growth hacks and global examples.
· Viral Videos- How to storyboard, shoot, edit and produce a highly shareable one-minute video.
· Scripting- Writing for social video
Part 3 ENGAGE
· Content Strategies- Platform-thinking approaches
· Metrics- Defining and measuring success
· Deconstructing platforms- Facebook vs. YouTube
· YouTube Creators Playbook summary- Hub, hero and hygiene content strategies.
· Facebook's Video Algorithm
· Mobile Journalism workflows and quality control
· Uploads- Thumbnails, headlines and hashtags
· Engagement strategies: influencers, conversations, groups, pages.
· Migrating audiences to websites and other content.

EQUIPMENT NEEDED
Smartphone
Headphones
Charger

TRAINER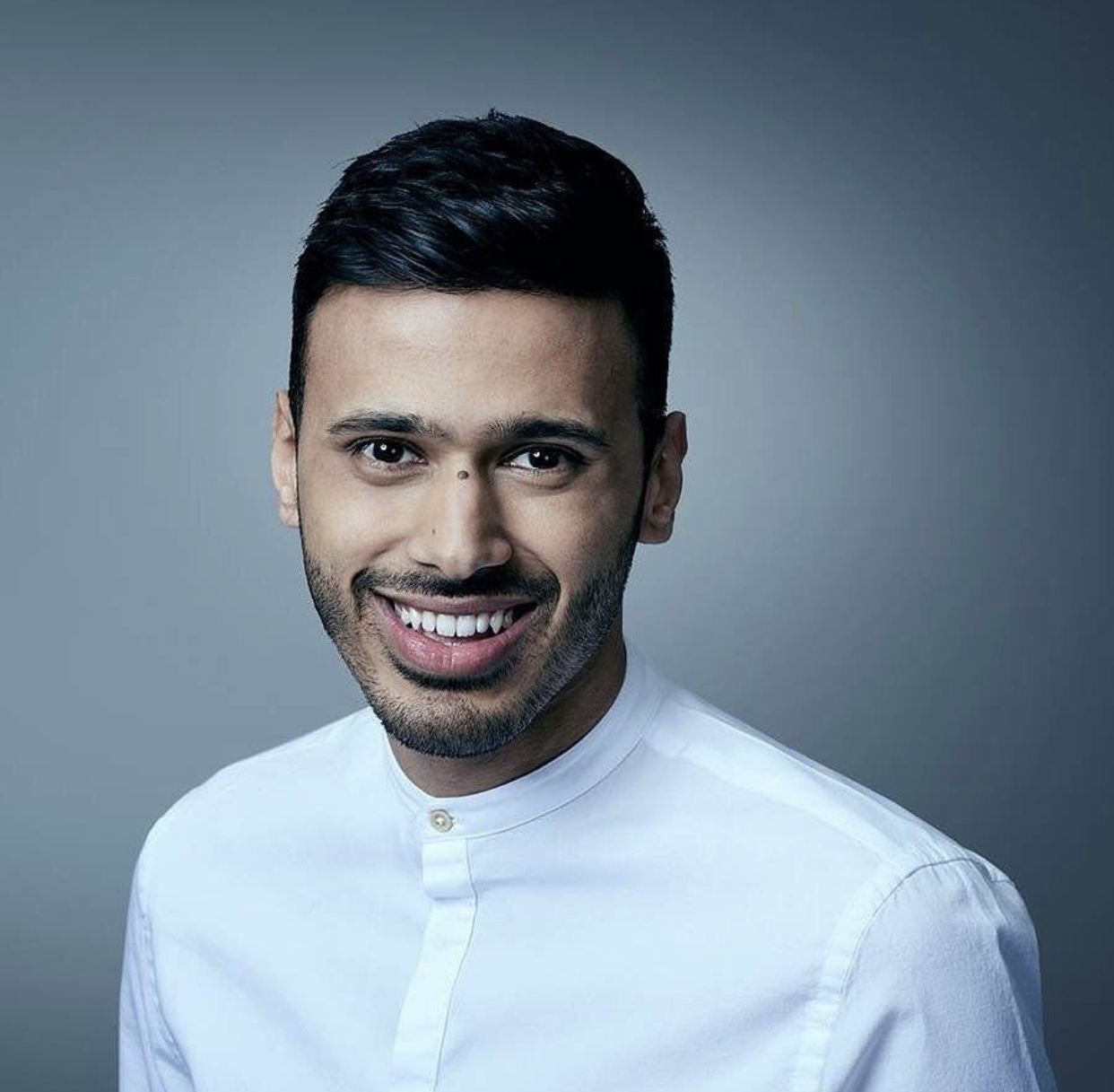 Yusuf Omar (@YusufOmarSA)
Yusuf Omar is a multi-award winning journalist and Co-founder of Hashtag Our Stories, a TEDx speaker, former CNN Senior Social Media Reporter on Snapchat and former Mobile Editor at the Hindustan Times in India where he empowered 750 journalists to tell stories with the phones. He has been a foreign correspondent with just his phone since 2010 and covered the Syrian civil war. At Hashtag Our Stories, he's empowering mobile video storytelling communities around the world, creating shows in every language.
---

This workshop is co-hosted by TV 2, NRK, the University of Bergen, Bergens Tidende, and NCE Media. 
 
---

Directions to the Media Lab:
Media City Bergen has two entrances: Lars Hilles gate 30 and Odd Frantzens plass 5.
Entering From Lars Hilles Gate 30:
• Go down the stairs on your right when entering MCB
• Hold right and walk towards the restaurant area until you reach tower 3
• Event staff will guide you to the Media Lab.


Entering From Odd Frantzens Plass:
• Go left when entering MCB
• Walk towards the Friends of Food booths, and go to the right towards the restaurant.
• Tower 3 will be on your left, where event staff will guide you to the Media Lab.


Contact Morten Dahle ([email protected]) if you have any questions. 
If you are interested in more events like this, you can sign up to our newsletter here: http://bit.ly/NCEmedianyhetsbrev
Where
Media City Bergen Media Lab
Lars Hilles gate 30
5008 Bergen
Register
Organizer