When
7. March.
Time: 08:00 - 18:00
What
SVG Europe Nordic Summit 2019




On 7 March 2019, the Nordic Summit will bring together broadcasting expertise from Denmark, Finland, Norway, Sweden - and beyond - to debate the most pressing production, operational and technical issues faced by the European sports television industry.
The programme will feature a mixture of presentations and panel discussions with a particular emphasis on providing real-world examples of how broadcasters and their technology partners are collaborating to solve a variety of sports broadcasting challenges.
In addition to the packed conference programme, The Nordic Summit will also feature a host of networking opportunities, before, during and after the event.
The Nordic Summit will take place at the Media City Bergen campus. Opened in 2018, it is home to the Norwegian Media Cluster with companies such as Vizrt, Vimond, Mediability, Sixty, Highsoft, TV 2, NRK, Bergens Tidende, BA and the University of Bergen among the key players.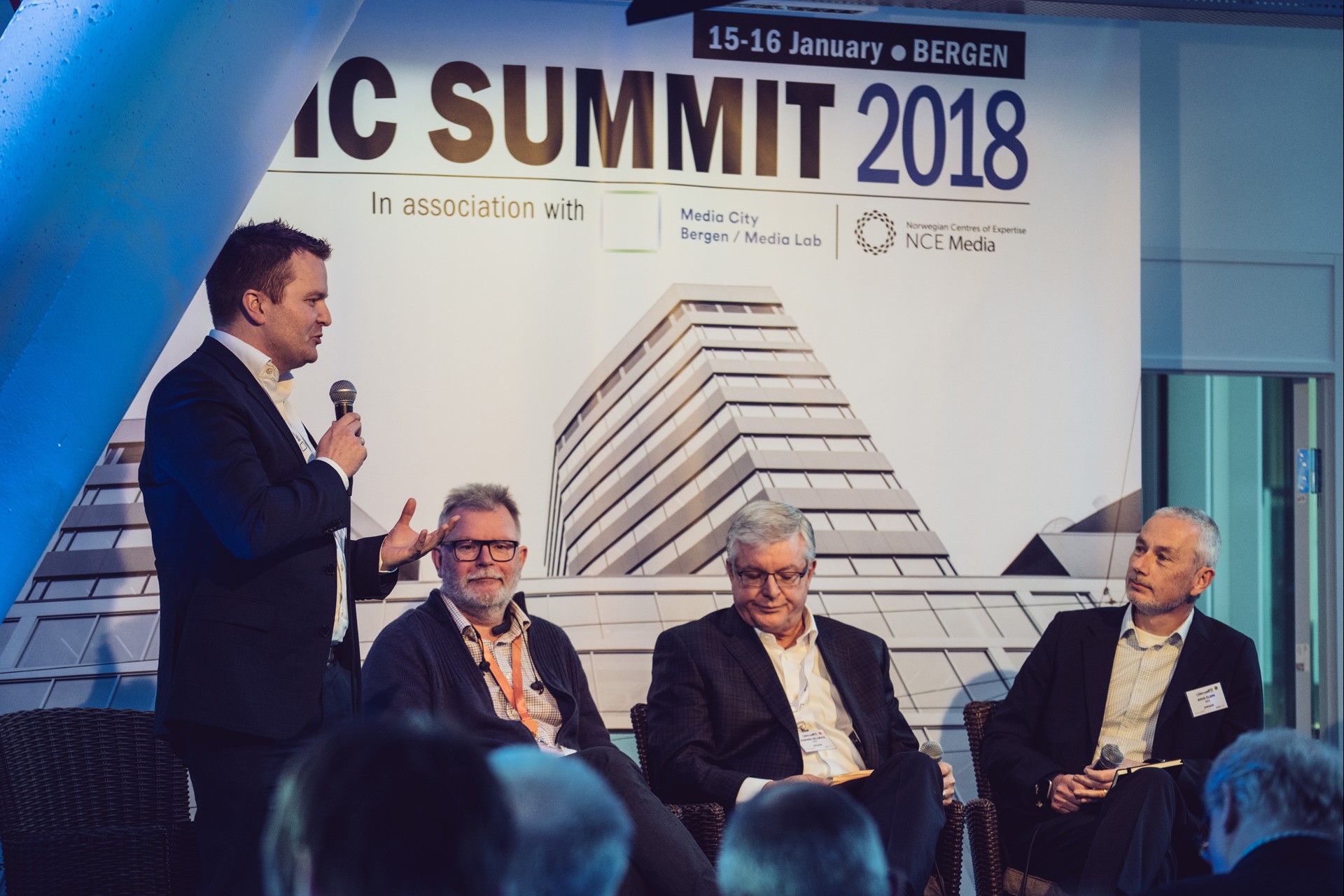 The site also is home to the Media Lab and a startup lab. Together, these two initiatives provide the core of the innovation and research work that is carried out by the cluster and its partners.
For more details on the conference programme, please visit the SVG Nordic Summit event website: https://www.svgeurope.org/nordic-summit-2019*